Raglan put on its best golden hour for us! On our first attempt at this shoot the skies opened up about 10 minutes in so we rescheduled for a few weeks later.
I couldn't have asked for better people to put in front of my camera. These two were excited by all of my crazy ideas, didn't hesitate when I asked them to scale a 6 foot rock and ran into the ocean almost before I suggested it. Their connection and all the happiness was such an awesome thing to capture. That light ended up being pretty spectacular too. Raglan you are too good!!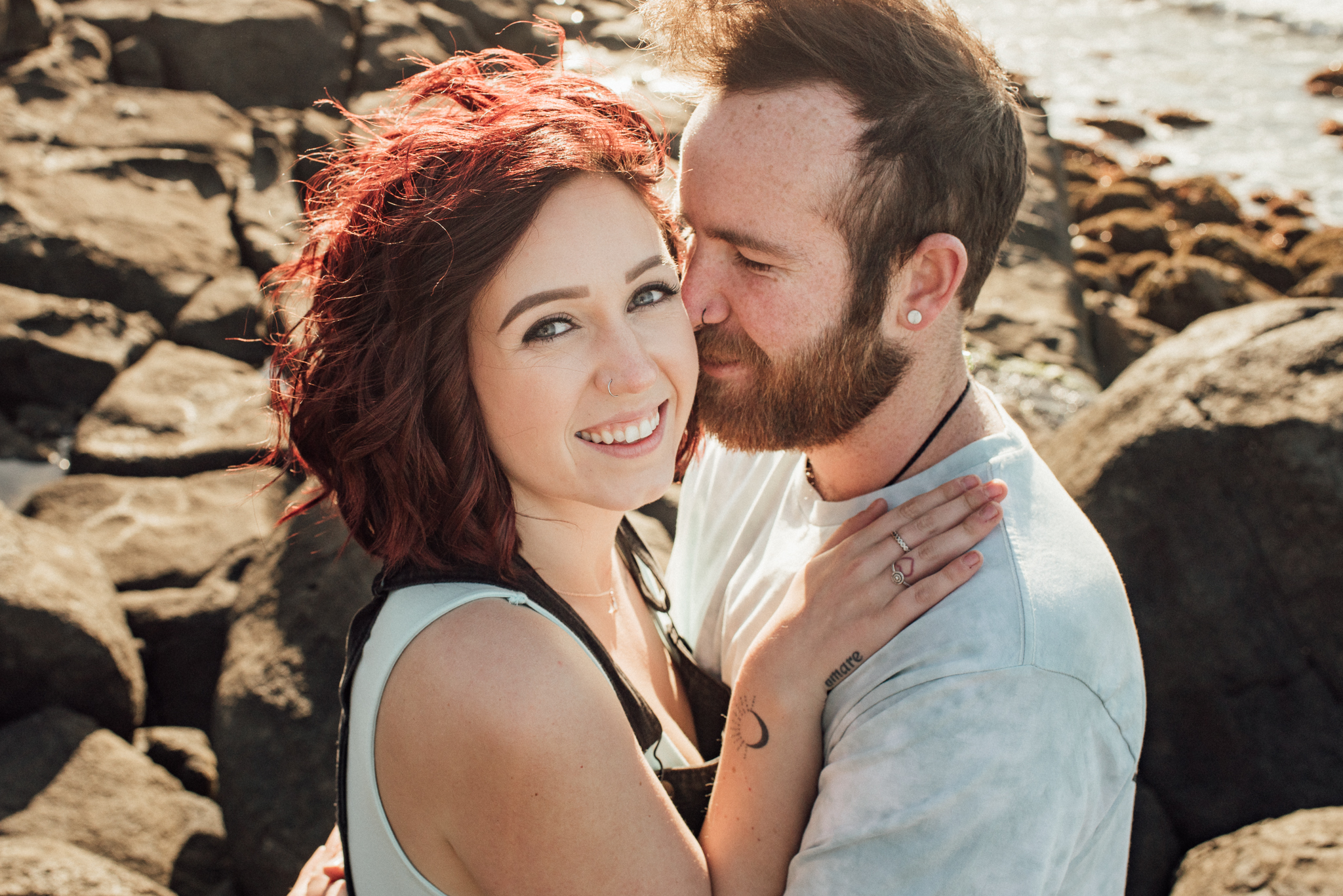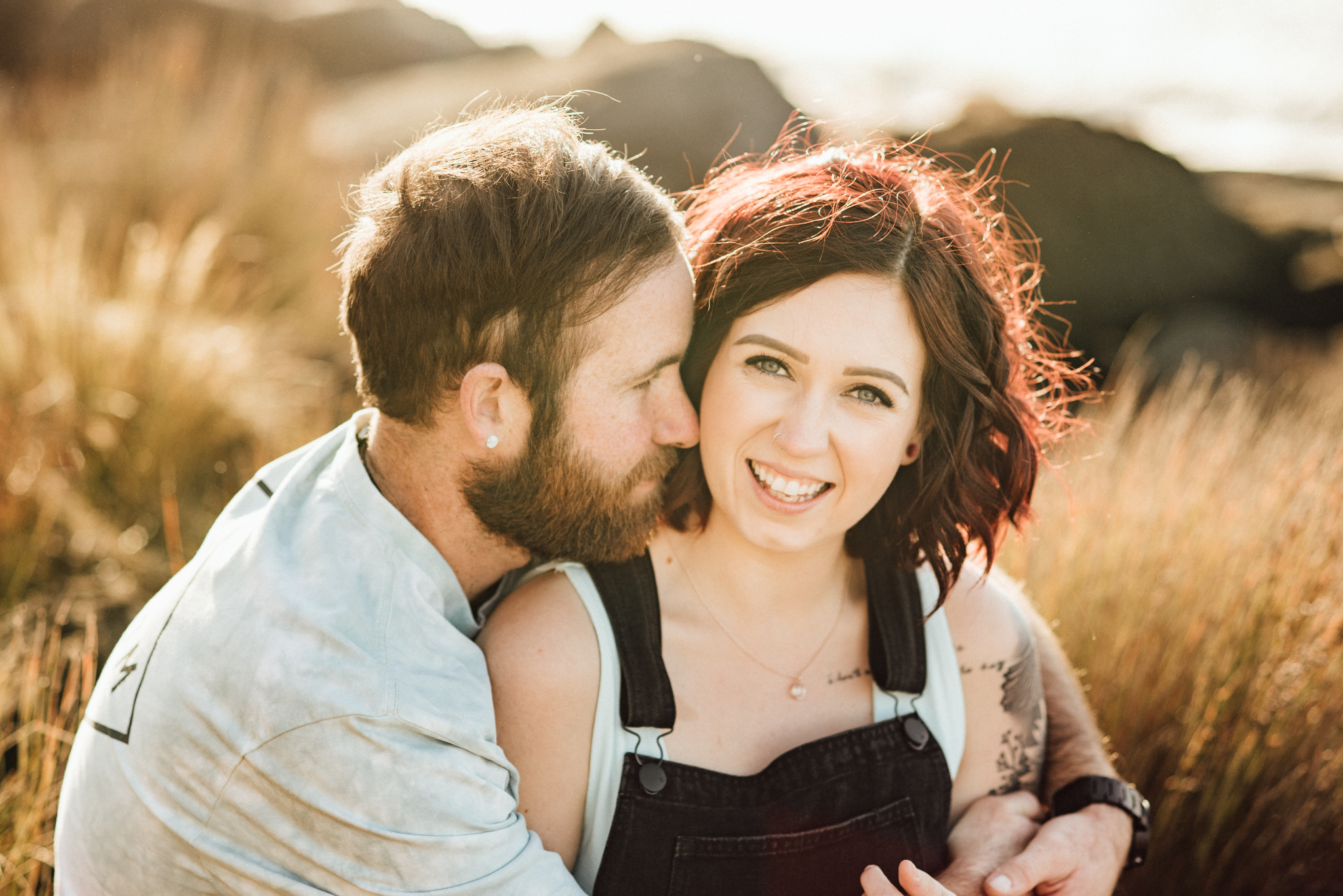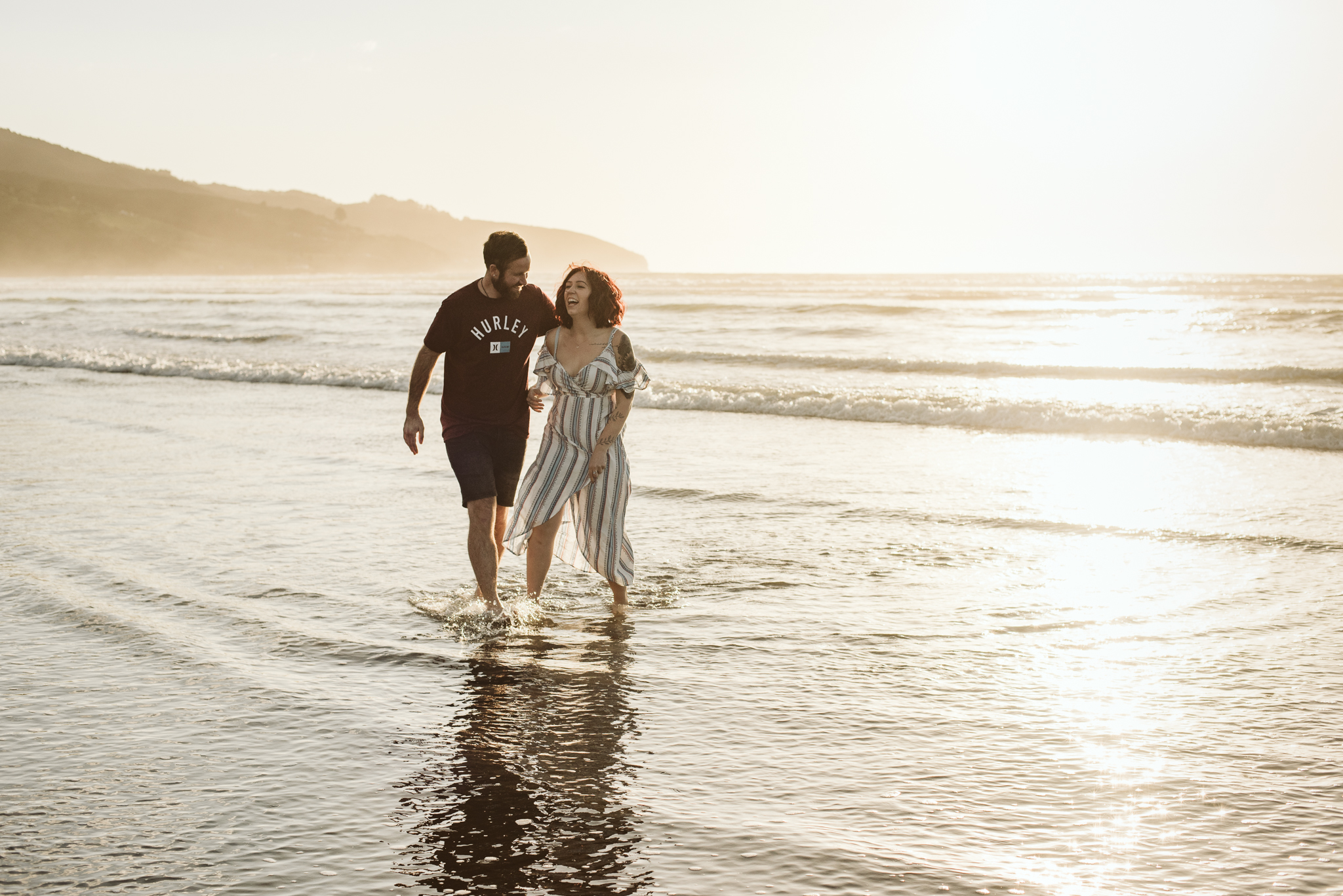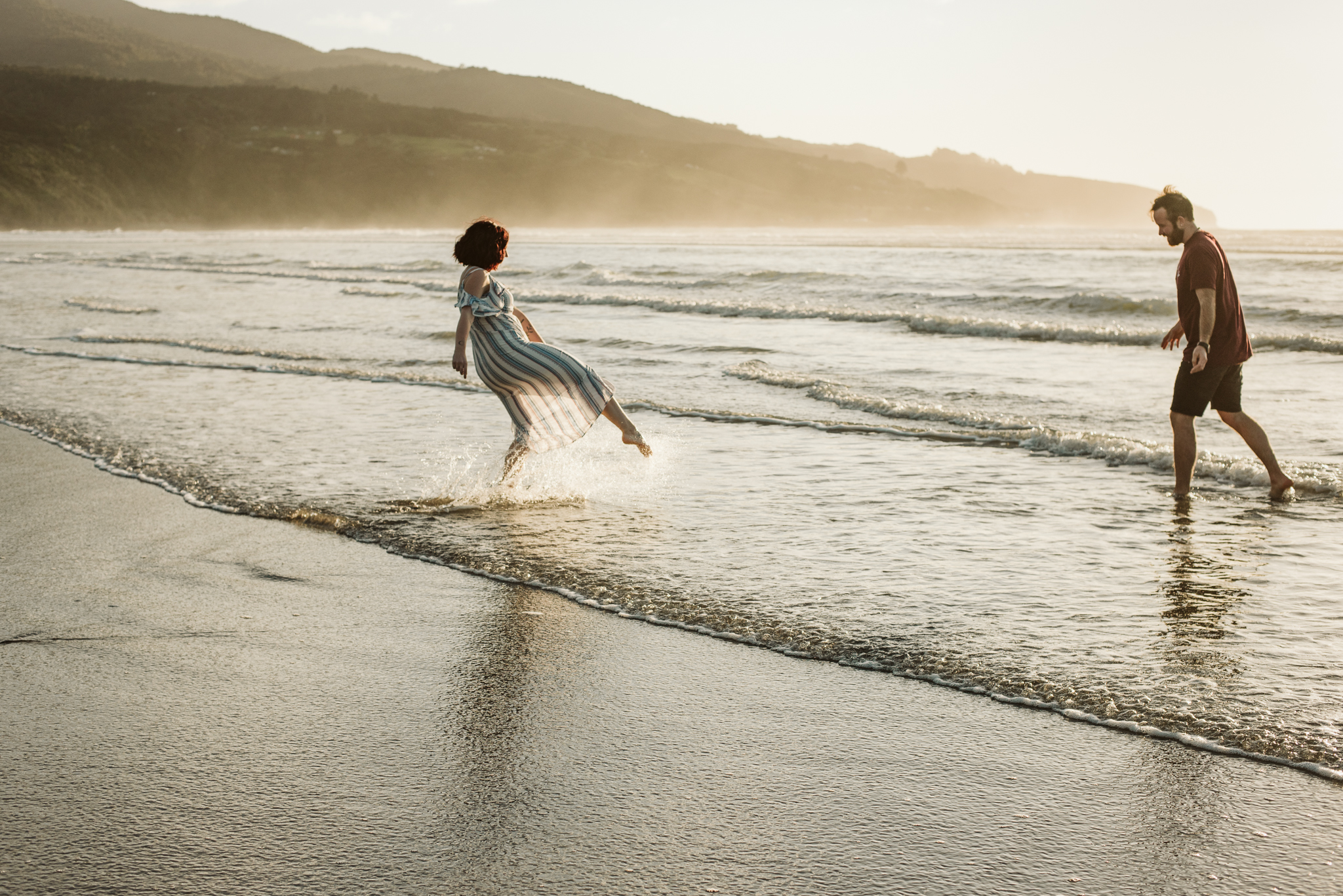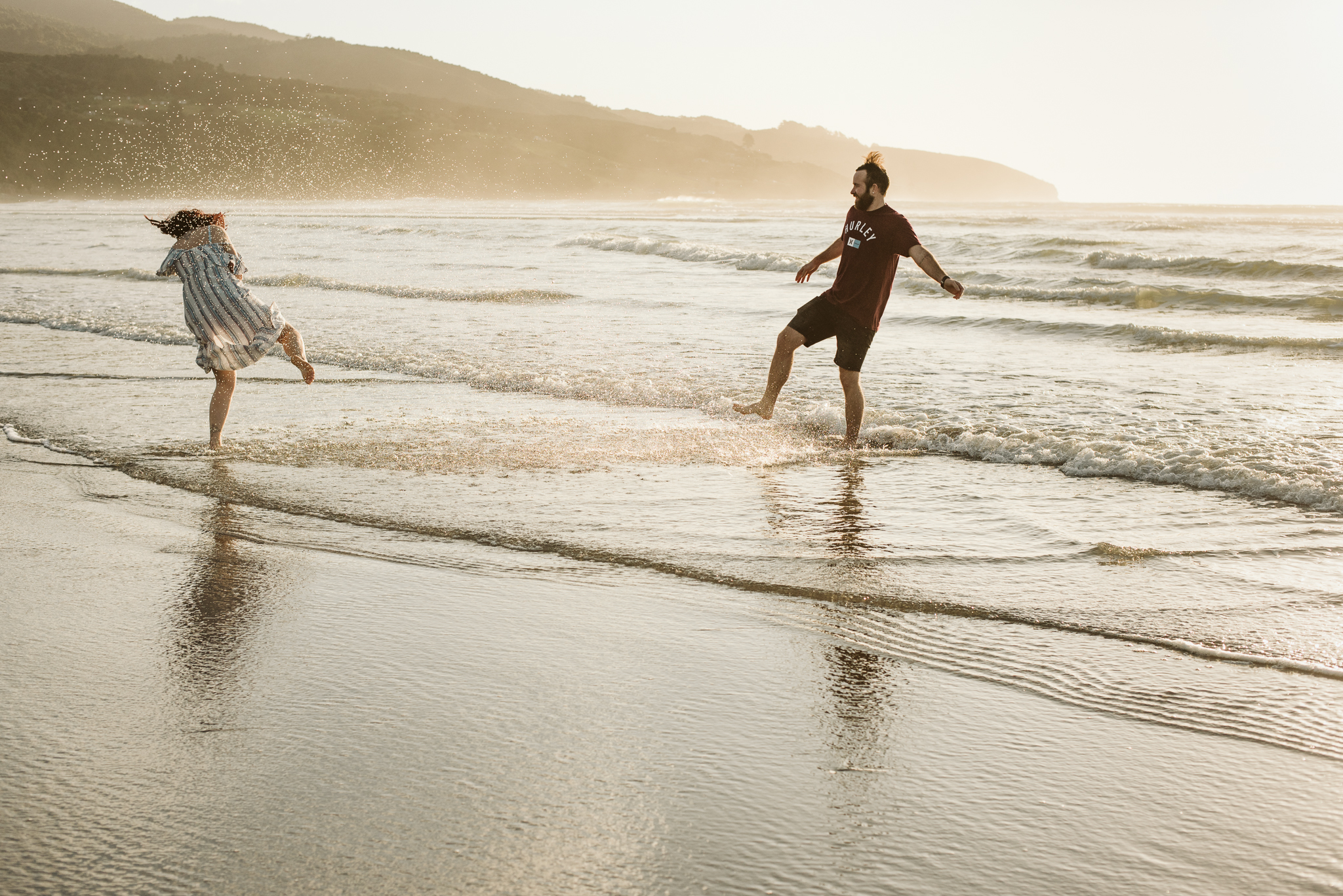 More adventure sessions please!!